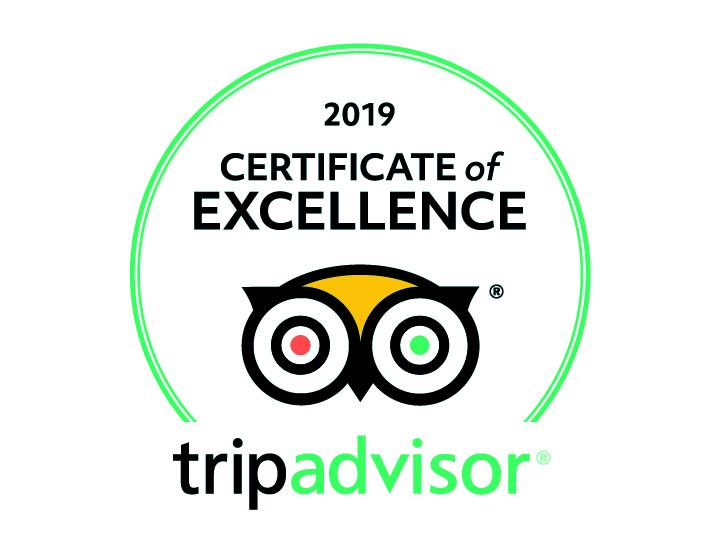 WE ARE OPEN AND HAVE MET OUR COVID 19 SAFETY REQUIREMENTS
We are open. We are not taking advance bookings for food or drinks.
Our current opening times are:
Saturdays 12 noon to 10pm
Sundays 12 noon to 8pm
Mondays to Thursdays 3pm to 9pm
Friday 3pm to 10pm
Food served:
Sunday 12 noon to 5pm
Monday 4pm to 8pm
Tuesday 4pm to 8pm
Wednesday 4pm to 8pm
Thursday 4pm to 8pm
Friday 4pm to 8pm
Saturday 12noon to 8pm
We are running a small food menu to start of with. A one way system is in place in the pub and outside areas with the entrance in through the front door, stepped entrance.
The toilets are operating on a one in one out system and we are regularly sanitising the toilets.
We are not operating a booking system but we are requesting customers to fill in a voluntary visitors log or sign in using our Visit Safe App , which will be kept on file for 21 days to meet the Government track and trace requirements.
Our team are fully Covid 19 trained, have their temperatures checked daily and fill in health questionnaires every 14 days.
Here is one of our most FQA's
10. What groups are allowed to meet in my pub?
The guidance for groups in pubs reflects the current Government guidance for groups meeting generally. Currently this states:
Going to a pub or restaurant with members of another household
From 4 July, when eating or drinking out with people you do not live with, you should only meet one other household if you are seated indoors. People from more than two households at once cannot meet indoors. If you are eating or drinking outdoors, you can do so with one other household or in a group of up to 6 people from different households.
In all cases, people from different households should ensure they socially distance as much as possible. Premises should also take reasonable steps to help you do so in line with COVID-19 secure principles. It remains the case that you should only have close social contact with people
OUR TEAM
All Team Members have undergone Covid 19 training through Greene King
All team Members will regularly wash their hands and use Hand Sanitiser
All team members have their temperature checked at the start of every shift
All team members will be required to stay at home if unwell
All team Members will be required to follow official guidance for self isolating
All team Members are required to wear PPE as appropriate
The team will follow a policy of no physical contact and will observe social distancing wherever possible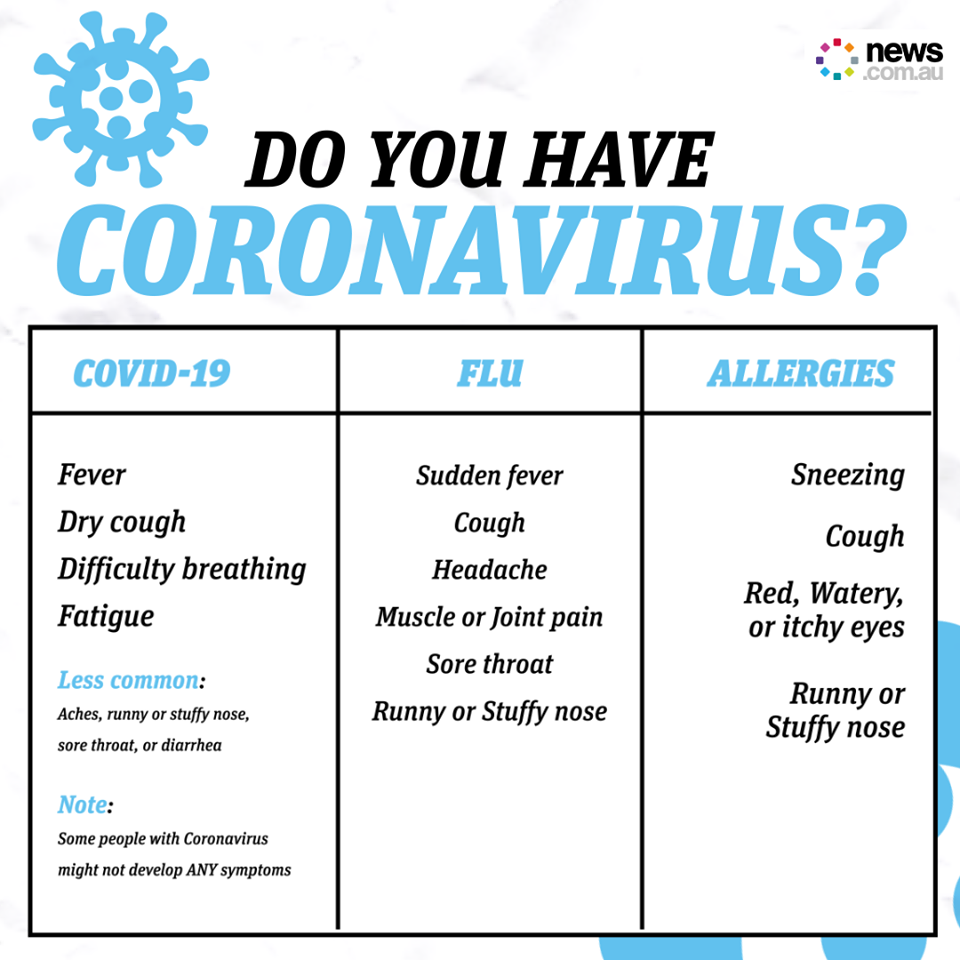 Covid 19 Accommodation
Our accommodation is now re-open. We have made the following changes to ensure the safety of our guest and team. Our rooms and communal spaces are cleaned and sanitised according to official guidelines.
Check in time is now 4pm and check out time is 10am .
We ask that guests check in using the front entrance and sign the guest registration log.
We have limited direct contact with our housekeeping team and are practising social distancing. If your stay is more than one night we will discuss your housekeeping requirements on check in.
All rooms are fully ventilated before and after cleaning.
We are keeping rooms unoccupied for 24 hours between bookings.
Hand sanitiser is available in the rooms along with our usual complimentary toiletries.
We have implemented a rigorous cleaning and disinfection schedule for our public areas.
We have provided PPE for our staff.
Contactless checkout is available.
We have removed non essential items form rooms to reduce contamination risk.
Breakfast can be eaten outside in our courtyard areas or in our restaurant area, observing our social distancing requirements. We are not offering a buffet breakfast. We serve a "Cook to Order" Full English Breakfast using local farm produce , Tea, Coffee and Orange Juice.
Breakfast is currently served between 8am and 10am - early breakfast by pre-arrangement only.
Our Valued Guests
We will ask you to complete a Guest registration Form upon arrival that will be held on out system for 21 days to meet the Track and Trace requirements for the Government
We have a Visit Safe App which we will ask you to Check into during your stay
We have cleaned your bedroom following strict Covid safety guidelines
We have left a 24 hour gap between the previous guest departing and your arrival
Please wash you hands when returning to your room
We encourage you to use the toilet in your bedroom , rather than public areas
Please respect the social distancing measures and one way systems we have in place
On departure please ventilate the room, leave any dirty towels in the shower tray, leave the rubbish outside the room double bagged and the key inside the door.
We will endeavour to use contactless payment with the card details
Risk Assessments To Meet Covid 19 Safety Requirements.
A copy of our current Covid 19 Risk Assessment is available at our Check in Area should guest wish to look at it.